JIIMA Vision 2020
Association that Wields Leadership in DX Acceleration Through the Application of Document Information Management, In Order to Enhance the Value of All Organizations in Japan
Our Service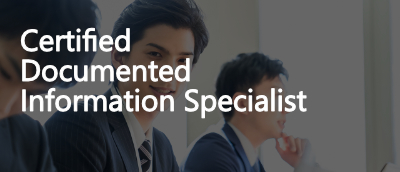 Qualifications Examination: Become a Document Information Management Expert
These qualifications are designed chiefly for manufacturers, vendors and services that operate as suppliers.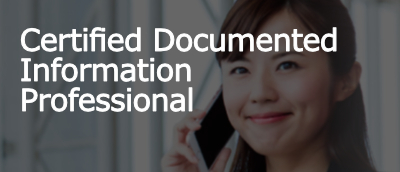 Certified Documented Information Professionals: Supporting Corporate Management in the DX Age
The certification is targeted to users among business enterprises, national government offices, local governments and other organizations promoting business through documentation and information.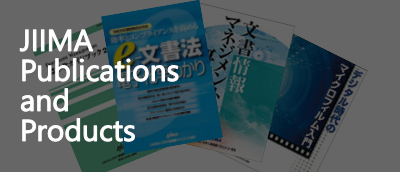 Books and References Related to Document Information Management
The Association publishes books, guidelines, test charts, etc., related to document information management.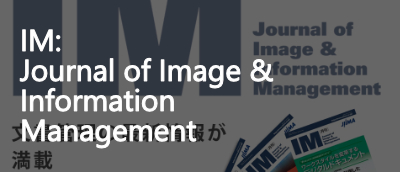 JIIMA Journal Featuring the Latest in Document Information Management
The IM journal is published bimonthly on the 25th starting each February. Each issue features the latest updates in document information management and presents case studies on businesses engaged in innovative document management activities.